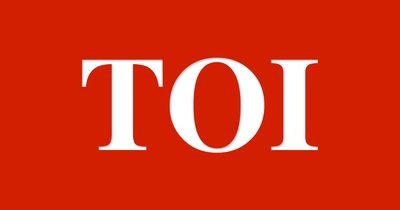 Lucknow: A day after an audio clip inciting people of a particular community to stage protests on Independence Day to register their disapproval of Ram temple and demand a separate nation went viral on social media, another objectionable audio clip made by a woman surfaced on Sunday.
Police said the messages were being made from unknown numbers from abroad and they would take up the issue with the National Investigation Agency (NIA).
Some media persons informed cops on Sunday that an audio message in a female voice was doing the rounds in which a woman is heard urging people to protest against Ram temple construction terming it a step towards making India a 'Hindu Rashtra'.
The message further instigates the followers of a certain faith to demand a separate country on the lines of Khalistan.
Joint commissioner of police, crime, Nilabja Choudhury said an FIR had been filed in the case and an investigation was underway.
"We are planning to consult the NIA on the issue," the officer said and asked people to lodge a complaint at 9454401508 in case they receive such messages.
On Sunday, similar calls were also made in New Delhi. Anti-terror cell of Delhi police has been assigned the task of tracking the origin of hate calls.
Cops claimed that the calls were being bounced through a server in the United States and said they were trying to track the IP addresses from which the calls were being made.
Sources in the police department claimed that according to Intelligence Bureau (IB) report it was the handiwork of sleeper cells.
FacebookTwitterLinkedinEMail