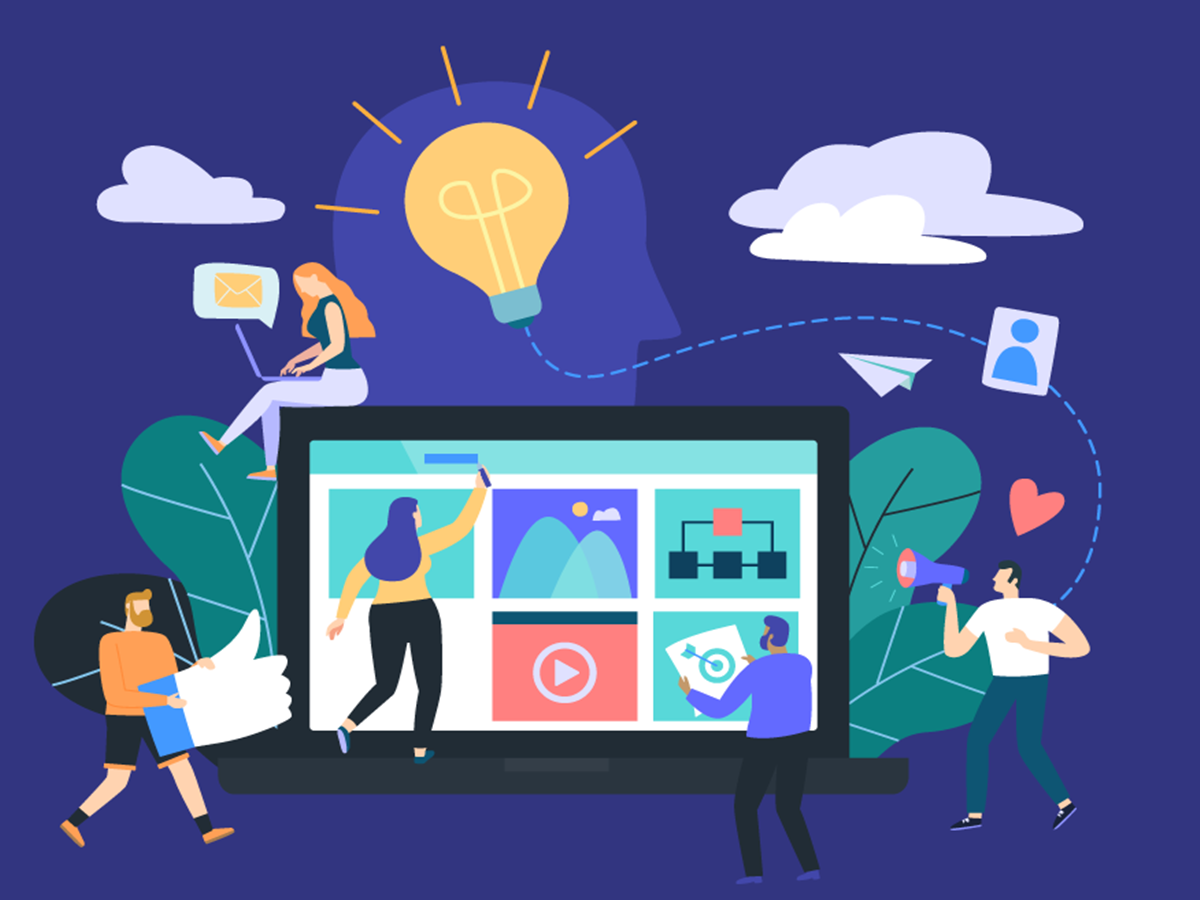 GroupM and Facebook recently launched a media playbook for advertisers and marketers to adapt to the change in consumer behaviour as a result of COVID-19. Called 'Turn The Tide' Media Playbook, it offers a perspective on the evolving consumer and media landscape, and recommends media strategies that businesses can deploy to drive efficient outcomes.
A recent consumer behaviour study by Facebook and Boston Consulting Group (BCG) identified three key consumer shifts since the pandemic began – reversal of past trends such as bringing outside experiences in-home through digital as well as the increasing value-consciousness amongst people; acceleration of ongoing trends such as the significantly increased mobile and digital influence in every aspect of life; and, formation of new habits such as do-it-yourself (DIY) as well as greater focus on health and hygiene.
Sandeep Bhushan, director and head, global marketing solutions, Facebook India said, "We have been studying the change in consumer behaviour since late March this year. We realised that while the shift in behaviour is important to take note of, it is also important to observe which changes are temporary, and which are long-lasting." Of the three trends, the acceleration in digital adoption is the most structural and long-lasting according to the study.
"With the drastic alteration in media consumption, businesses need to understand truly incremental outcomes by platform as well as cross-platform efficiency. Irrespective of whether they operate online or offline, businesses need to bring alive digital experiences to connect with customers in their context," Bhushan adds.
Read Also: Cookieless Future: "The real power stays in the hands of the advertisers," – Neil Patel
Tushar Vyas, president growth and transformation – GroupM South Asia said, "The pandemic has seen consumers switch their actions right from the way they shop, socialize and work, causing brands and businesses an immediate setback. In such times, brands need to cautiously redesign their business models."
The pandemic has led to unlearning of old behaviour and adoption of new behaviours by consumers. Activities like grocery shopping have gone online from being offline and brands find themselves adapting to this shift in behaviour. While the pandemic may have triggered this shift, experts believe that once a behaviour ingrains itself in consumer habit, the trend is here to stay. This is true especially in cases where the new behaviour provides ease and convenience of transaction. So brands will need to rethink their media strategies keeping in mind new consumer behaviour.
"Simply put, the consumer is the starting point for all brand strategy, and not the media. This has also meant that the lens of looking at marketing at changed, and the lines between performance and brand marketing are blurring further. You have examples where what would traditionally be termed performance marketing has led to brand visibility and vice versa," Vyas adds.
The playbook outlines key media strategies to help businesses deliver efficient outcomes based on the four pillars:
• Embracing the full spectrum of consumer segmentation: The changing consumer landscape has shown that hyperlocal strategies for targeting and communication have become critical. With the evolution of smart shoppers and a value-conscious mindset, robust consumer segmentation has become crucial for business impact. There is a need for brands to identify audience segments relevant to their business. Facebook helps businesses connect with consumers where they are, and build an advanced hyperlocal journey resulting in more effective campaigns.
Read Also: The Advertising Club refunds Abby 2020 entry fees to entrants

• Mastering the full funnel of performance marketing: Businesses are increasingly moving from offline to online. According to the Facebook-BCG study, e-commerce adoption has accelerated by 2-3 years and there is an urgent need to embrace performance marketing strategies to make the online adoption efficient and effective. In times of physical distancing, it's essential to stay in touch with the customer and continuously eliminate friction in the path-to-purchase. Consequently, conversational marketing digital solutions driven by WhatsApp, Facebook Messenger, and digital CRM tools can prove to be very effective to engage the consumer with a value-driven outreach.
• Integrating innovations with business outcomes: As consumer experiences shift from offline to online, businesses need to also build engaging virtual experiences that are interactive, immersive, and involving, and simulate the product touch-and-feel elements. Interactive ad formats such as Playable Ads and augmented reality (AR) ads can increase favorability and conversion rates. Influencers can also play a key role in these times because of the constraints of physical, in-person, content creation. They also lend an authentic voice to the brand. With Branded content ads on Facebook and Instagram, businesses have the ability to promote creators' organic branded content posts as feed and stories ads, thereby reaching new audiences and leading to measurable impact.
• Realigning media mix models: The Facebook-BCG report also revealed that digital influence in urban consumers has risen significantly, up to ~70% for some categories. Irrespective of whether consumers are making the final purchase offline or online, they are now engaging with brands on their smartphones. This makes it imperative for businesses to relook at media mix models to drive growth. It underlines the immediate need for industry-leading digital measurement standards such as custom mix modelling (CMM) developed by Nielsen, as well as other cross media and brand lift studies.
Watch BE+ | Way forward mantras for post COVID world | Leading marketing leaders like Deepa Krishnan, Anurita Chopra, Samir Singh to Santosh Iyer, across sectors in the special video series